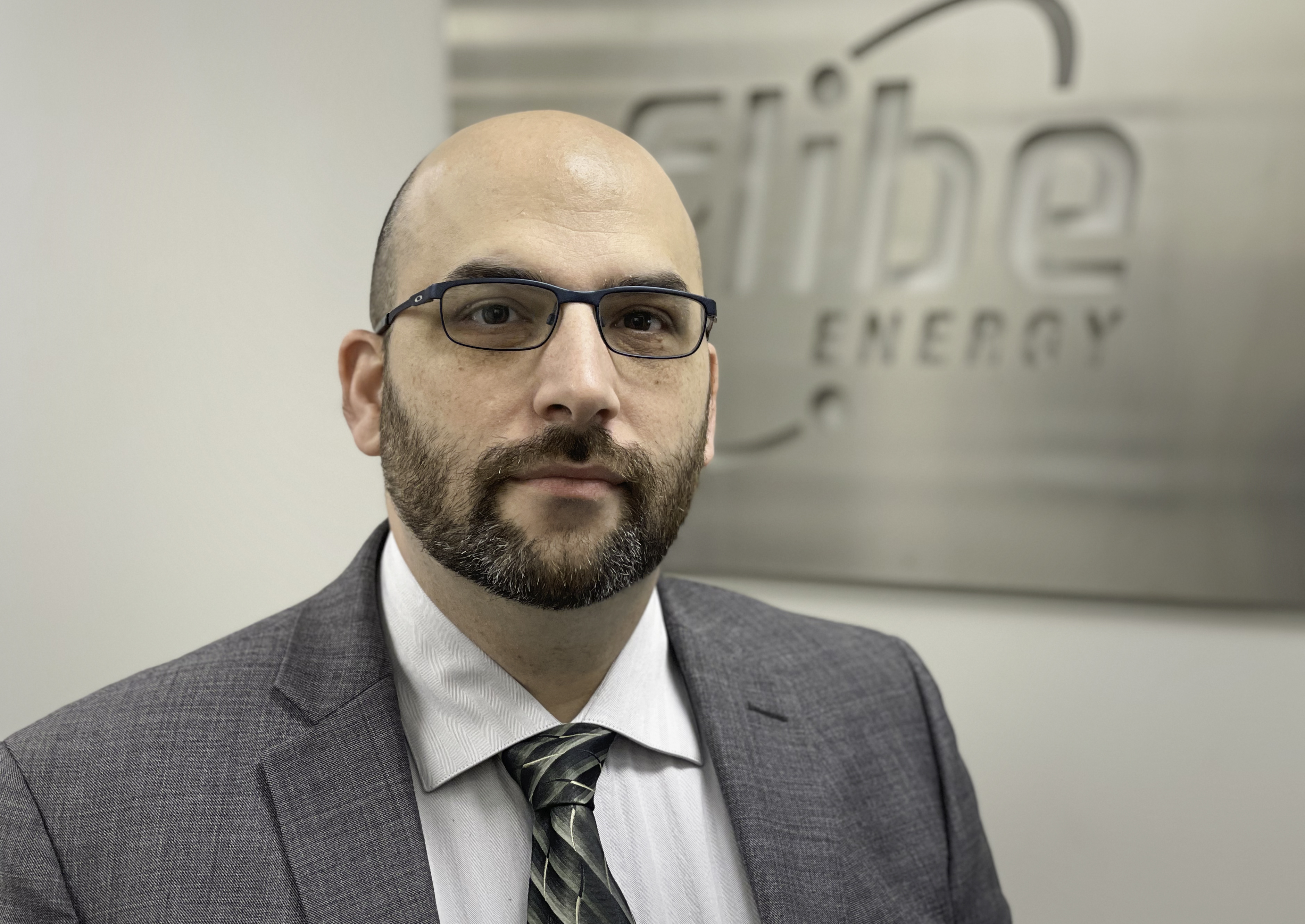 Huntsville, Alabama, August 2022 – DJ Hanson joins Flibe Energy's executive team as Chief Operations Officer.
Flibe Energy is pleased to announce the newest addition to our executive team with the hiring of our Chief Operations Officer DJ Hanson. Mr. Hanson is an experienced technical leader and joins Flibe to head our corporate operations and key business initiatives. He will be deeply involved in our upcoming capital raises and shaping our go-to-market and revenue strategies moving forward. As a seasoned technical and business executive, DJ is perfectly suited to fill this role and help Flibe move forward with our mission to transition global energy production to the thorium fuel cycle.
During his eleven-year career at Amazon, Mr. Hanson's primary responsibility was solving problems concerning massive datacenter scaling and distributed systems design. He found and developed innovative solutions and laid the groundwork for Amazon's eventual success as the world's leading provider of cloud computing. Mr. Hanson transitioned to Smartsheet in 2011 as Head of Security and Operations, where he built their infrastructure, security, and technical operations departments from the ground up. His continued focus on data security and risk management led to his appointment as Smartsheet's Chief Information Security Officer in 2016. Following Smartsheet's successful IPO in 2018, Mr. Hanson took a well-earned sabbatical to focus on family life and determine what cause would be most impactful to the world. We are ecstatic that Mr. Hanson has chosen Flibe Energy and our mission as the sole focus of his remaining career. Our shared mission to decarbonize and reorient global energy production toward clean, safe, and reliable nuclear power solutions is the best legacy we can leave to our own children and future generations.