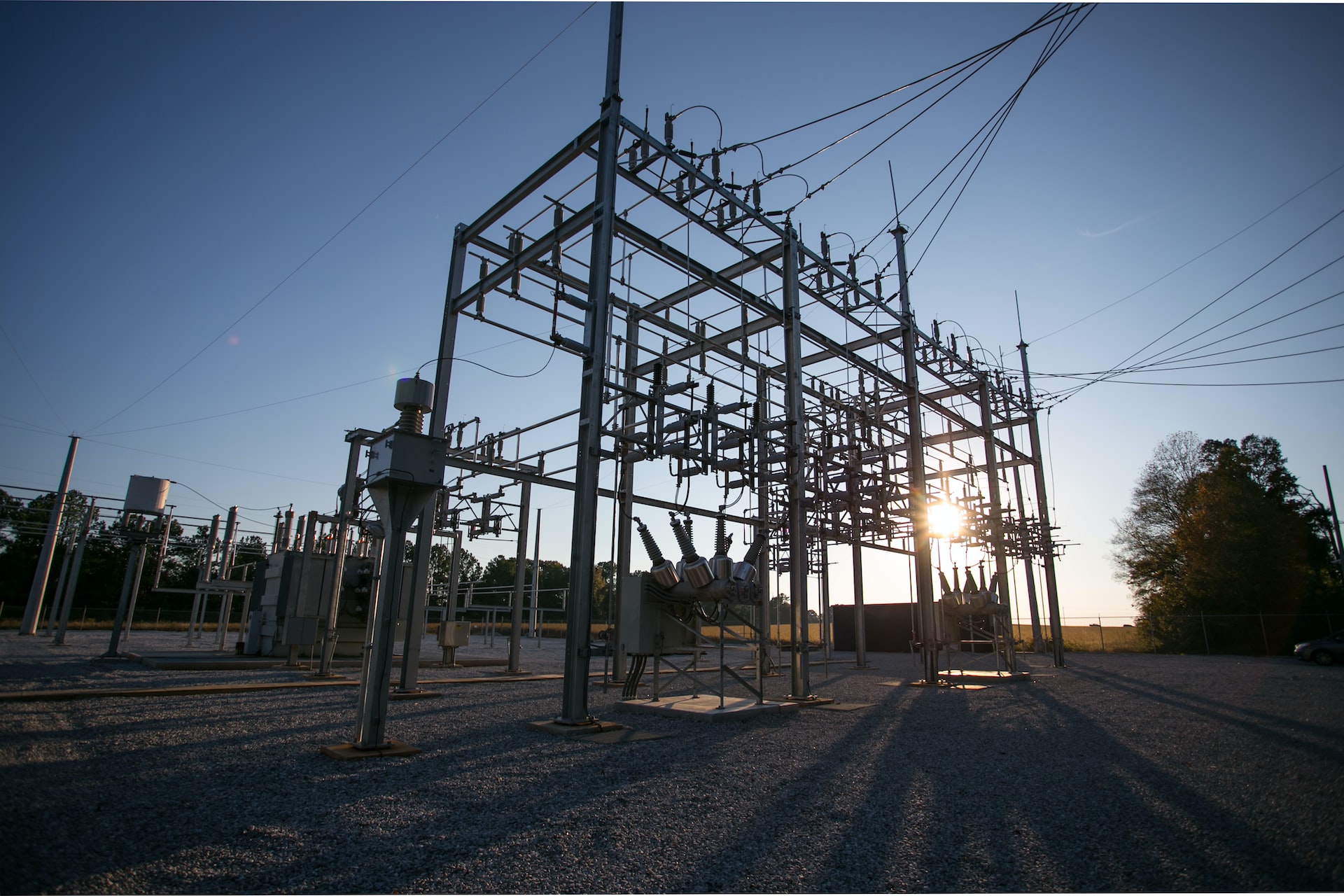 Investors
Partner with us as we bring sustainable energy to the world.
Why Invest in Flibe?
A Better Business Strategy
LFTR technology enables future-proof and diverse business avenues. Unlike other clean energy technologies, we do not rely on grid-level electricity alone for revenue. We create value in a multitude of ways: efficient and safe production of critical medical isotopes, hydrogen production, desalination for coastal communities, and recycling and elimination of existing nuclear waste stockpiles. We do this while still creating zero-carbon energy that can be relied on, no matter the complexities of the grid.
Design and Engineering Capabilities
Our team of experienced scientists and engineers is dedicated to delivering cutting-edge solutions to the world's greatest problems. Using a combination of modern engineering techniques, simulation tools, and in-house lab development, we have built upon the foundation laid by the Molten Salt Reactor Program to bring solutions to the 21st century.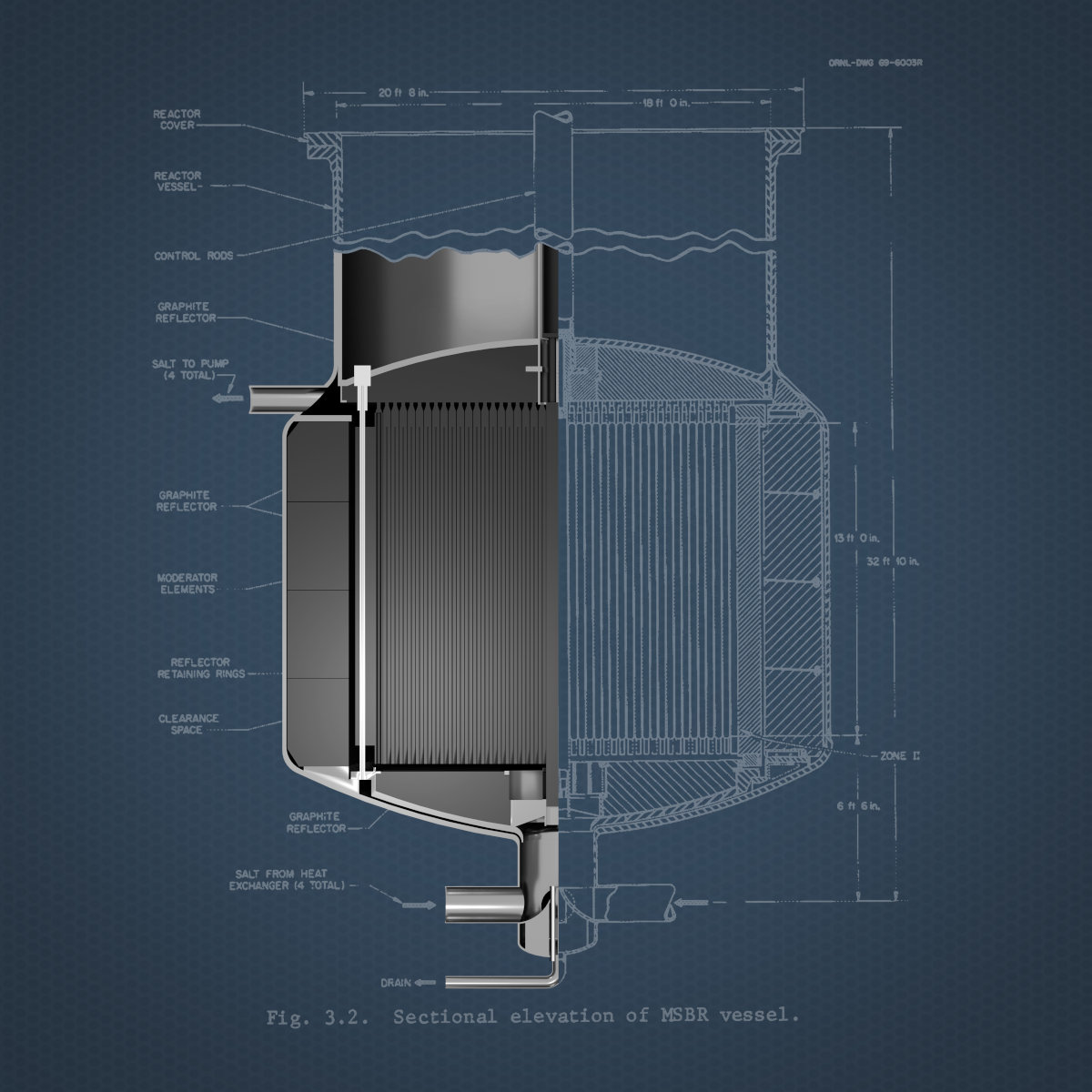 Lowered Risk Through Proven Technology
The Molten Salt Reactor Experiment ran from 1965 to 1969, proving that FLiBe molten salts could be used safely and effectively to sustain and extract energy from a nuclear reactor. Flibe's reactor is based on this tested design, along with decades of additional research in molten salts and nuclear reactor technology.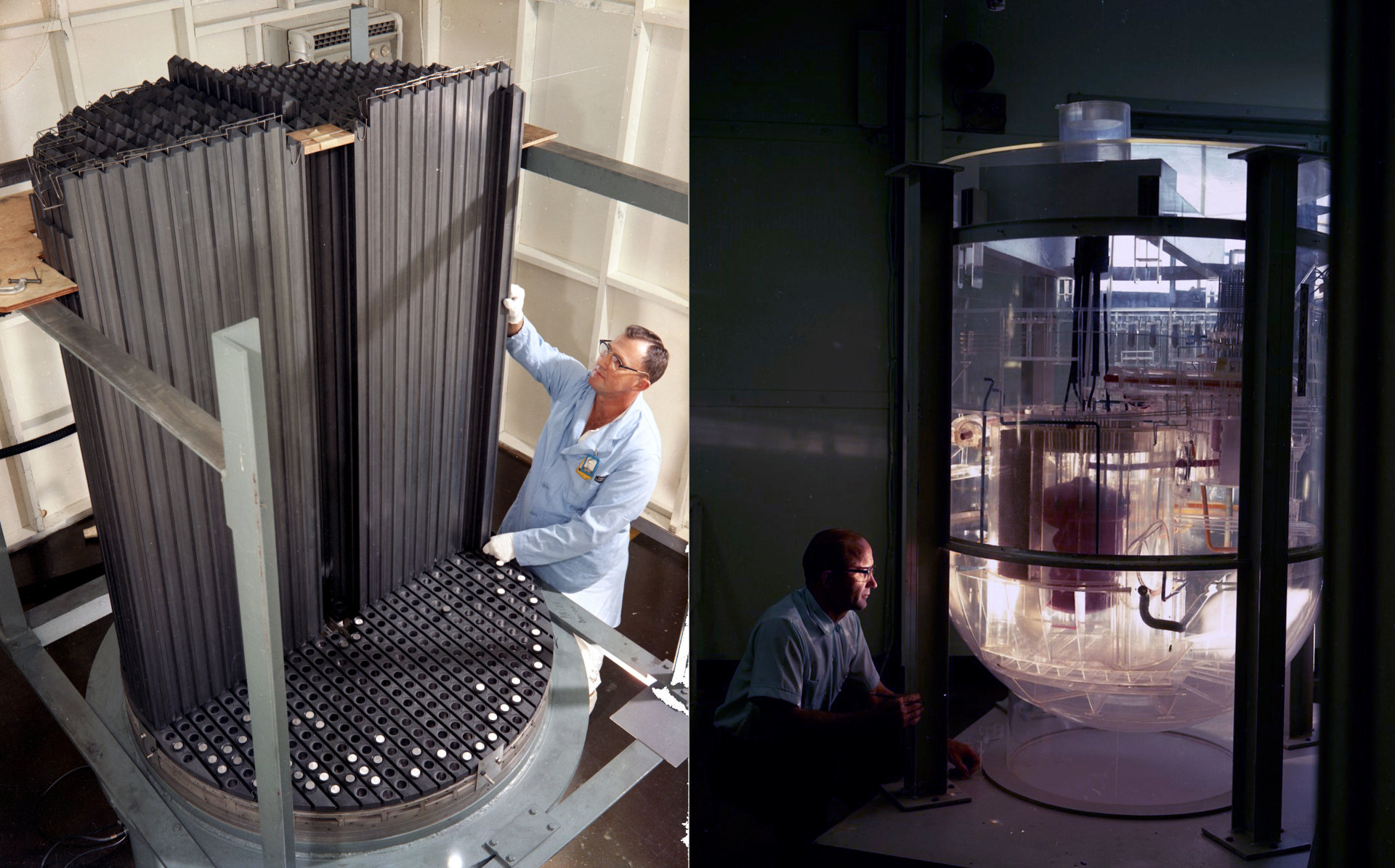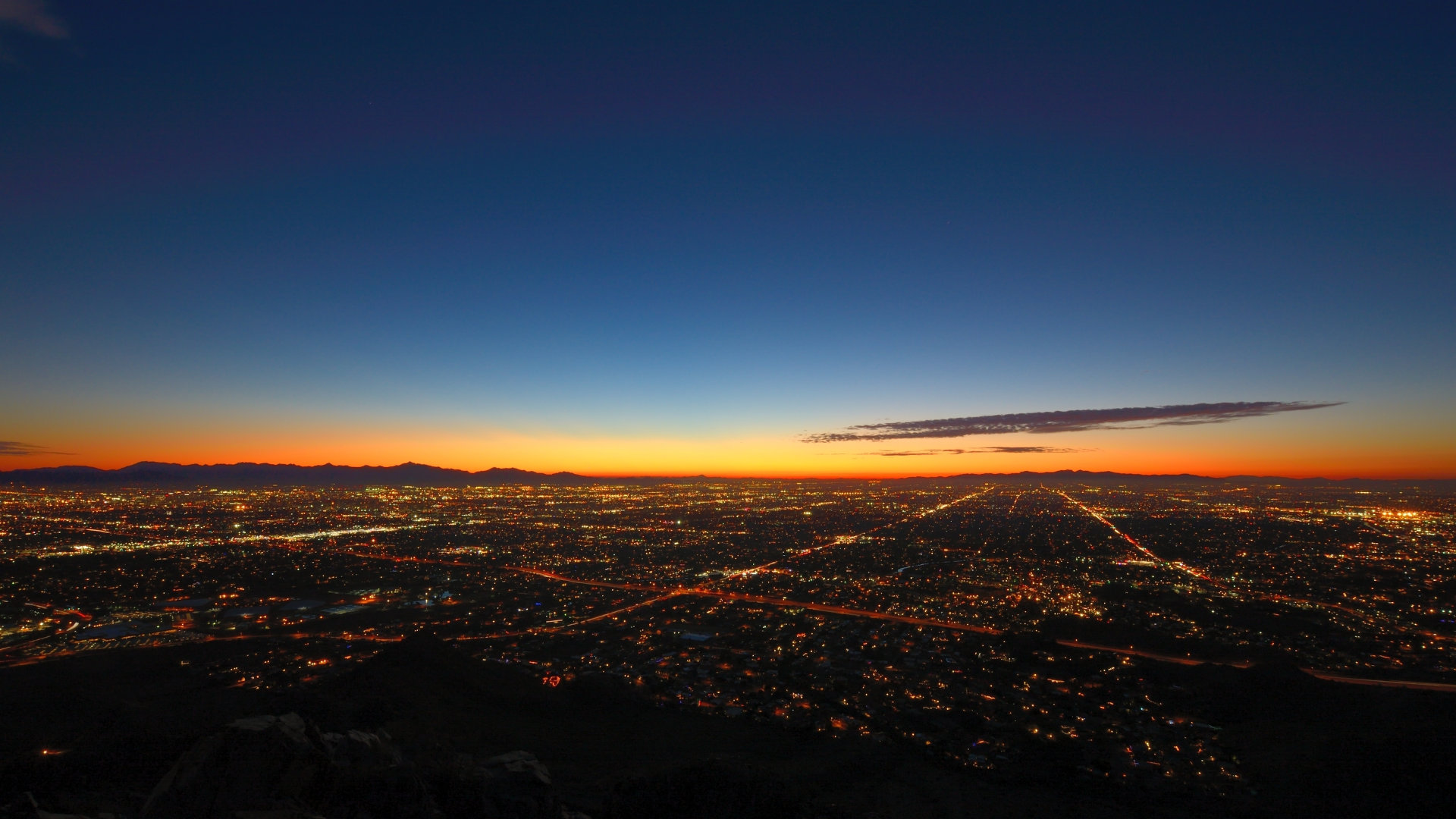 Unlimited Possibilities
Scalability To Meet the Needs of the World
The world is changing, and with it comes a need for better and more sustainable technology. For our civilization to accommodate that growth while achieving sustainable, net-zero CO2 targets, a shift in how we approach electricity production is critical. LFTR technology provides a clean, dense, and dependable source of energy which is capable of meeting the base-load and peak power demands of both now and the future.
Investor Contact
Flibe has a bright future, and we are committed to changing how the world powers itself. Our unique plan for growth anticipates significant early-stage revenue streams, so we invite you to join us in our vision of taking energy to the next level. We encourage investors to get in touch with us about participating in our current round of financing.
For other general inquiries, please contact us at info@flibe.com