Our Vision
We derive our name from the key ingredient that can transform thorium into energy and makes the LFTR a reality. The basic salt is a combination of Fluoride (F), Lithium (Li), and Beryllium (Be). These chemical symbols make the name Flibe.
At Flibe Energy, we believe in a sustainable, nuclear powered future. The key to unlocking this future can be found in the tiny thorium atom. Since our founding, the mission has remained the same — create a power source that will revolutionize the way we experience energy. This mantra will always guide our actions as a company.
Our History
Flibe Energy was founded in 2011 by Kirk Sorensen after he had spent over a decade studying and independently exploring the technical basis and design of molten-salt reactors. He conceived the LFTR in 2006 as a modern incarnation of molten-salt reactor technology that incorporates the best principles of safety, performance, and economic versatility in order to provide a sustainable future for generations to come.
Kirk currently serves as the President and Chief Technologist at Flibe Energy and has grown the company to include a team of engineers, chemists, and nuclear physicists who are working together to bring this revolutionary technology to market. Kirk remains a public advocate for thorium energy and frequently speaks at conferences and forums all around the world about the advantages of thorium technology.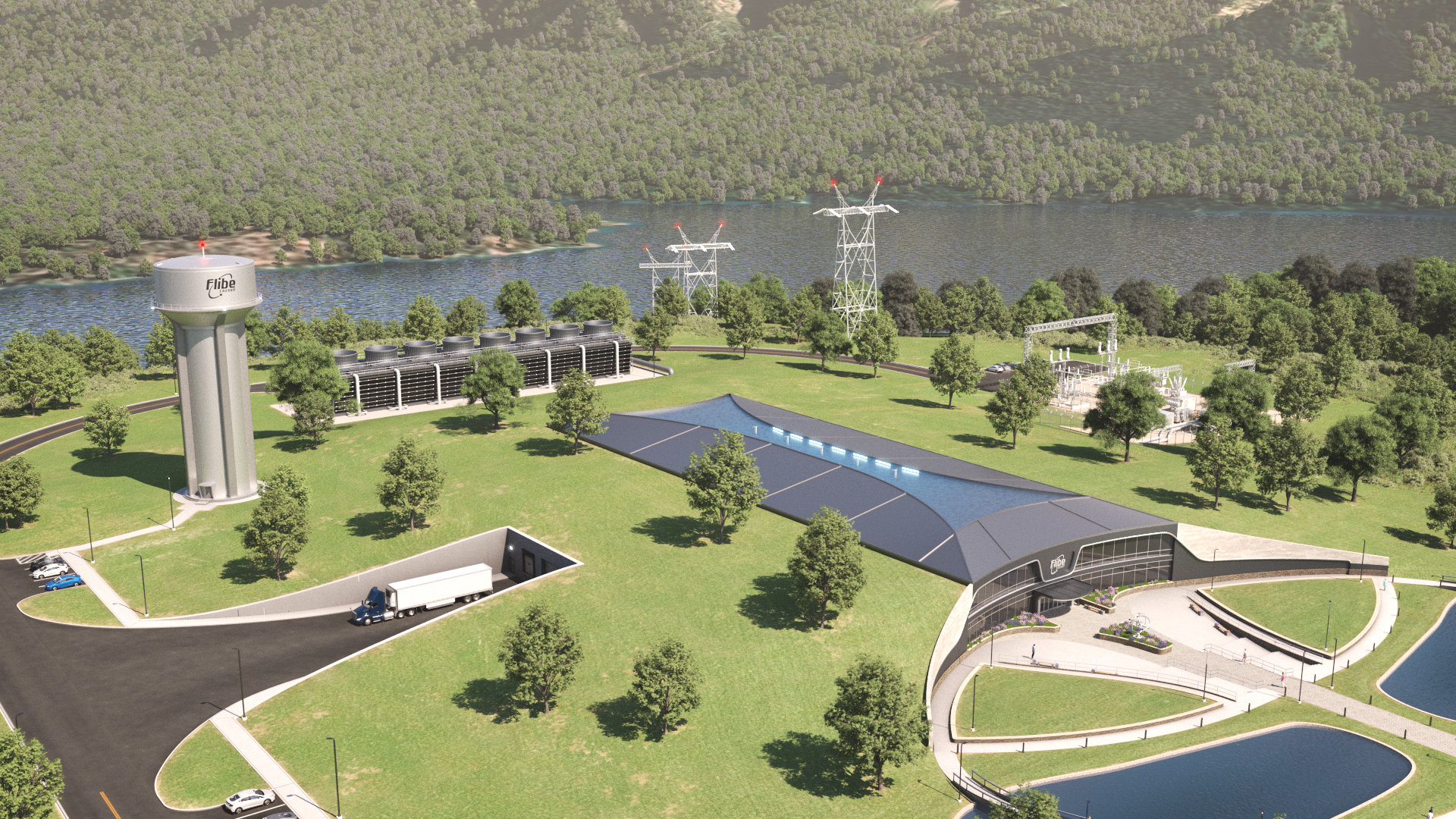 "To deny rebirth of nuclear energy is to deny human ingenuity and aspiration. This I cannot do."
- Dr. Alvin Weinberg
Our Future
LFTR is being developed in multiple stages, with each leading towards our goal of mass commercialization. We have an exciting future ahead, and we hope you will join us on our mission.
Contact Us
Thank you for your interest in what we're doing at Flibe Energy to bring sustainable energy to the world! Please contact us here for all general inquiries. We appreciate your comments, feedback, and requests.
For investment opportunities and inquiries, please visit the Investors page.